Map based image search - Europe
Click on the map to zoom into a certain region.
The view locations are marked on the map with dots - red for normal perspective views, magenta for panoramas. The blue sectors indicate the view direction, angle and distance - large sectors indicate high altitude views, small sectors closeups. Click on the dots to see the images.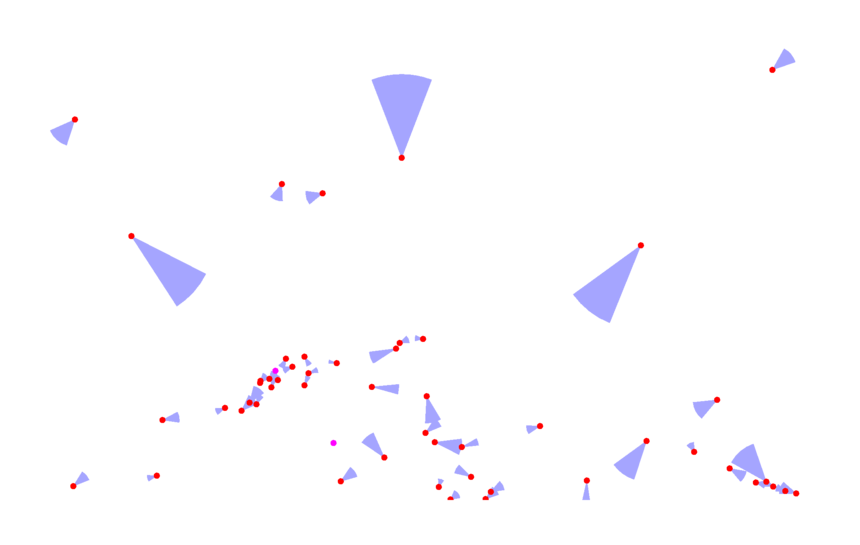 Home
•
Impressum
•
Terms
•
Sitemap
• Browse:
list
/
map
/
gallery
•

imagico.de
•
blog.imagico.de
•
services.imagico.de
•
maps.imagico.de
•
earth.imagico.de
•
photolog.imagico.de